"Bravissimo" is a translation agency that specialises in technical translations in the fields of construction, mechanical engineering, electrical engineering, agriculture, information technology, law and economics.

If you need a quality translation of your documentation, specialised text, guide, technical manual, product specification agreement or document, or legal or tender documentation, you've come to the right place!

Our agency stands apart from the rest because all our business activities conform to standard SRPS EN 15038:2008.

Essentially, this means that all you have to do is entrust us with your text, and our team will see to it that you receive a top-notch translation.
---
TECHNICAL TRANSLATION
• technical documentation for equipment for industrial and commercial use
• documentation for construction projects
• service manuals and the like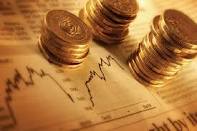 FINANCIAL TRANSLATION
• banking documentation
• balance sheets
• tender offers
• joint-venture agreements
• loan agreements
• business plans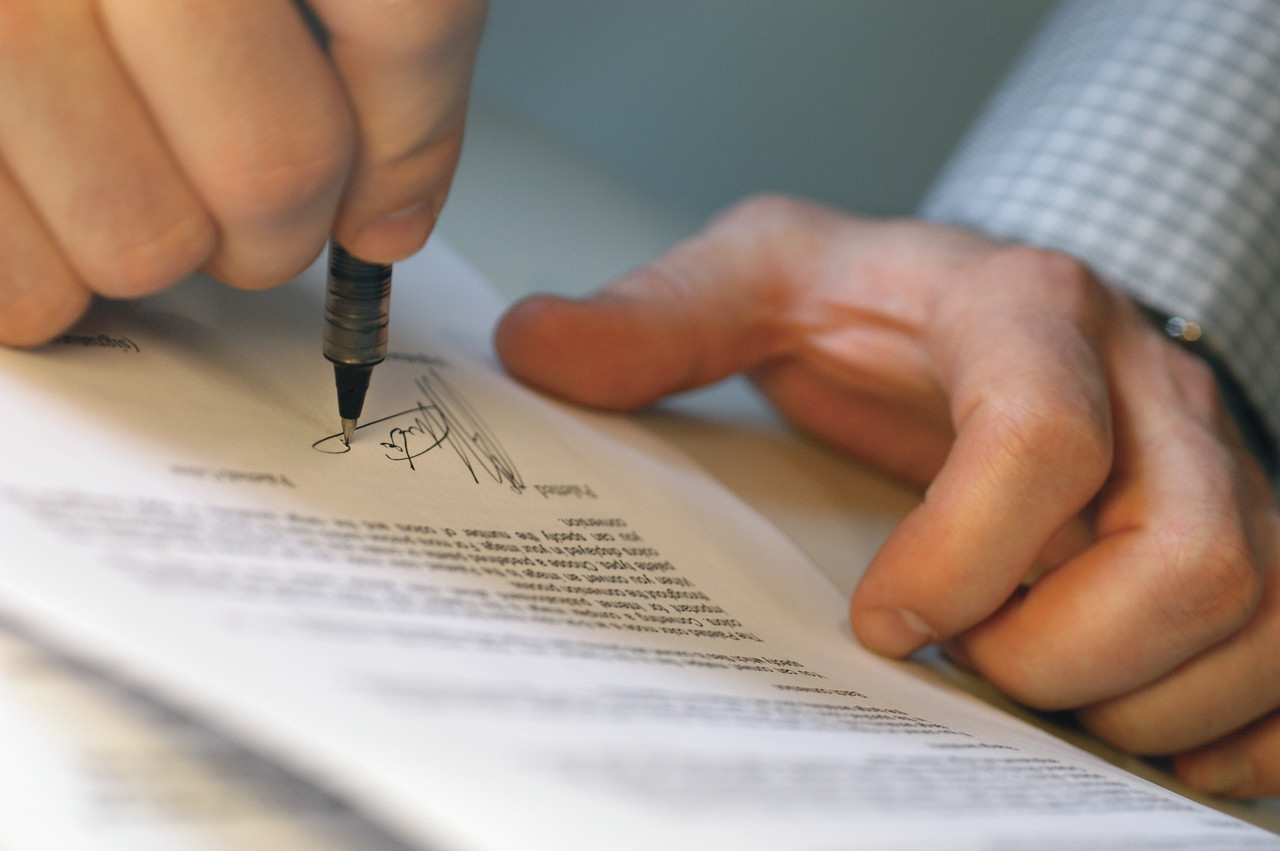 LEGAL TRANSLATION
• contracts and agreements
• franchising contracts
• know-how license agreements
• equipment purchase agreements
• consortium agreements